for children aged 0 - 18months
Our baby unit is called Little Butterflies, where we aim to help babies explore and develop in a safe
environment. It is equipped to take up to nine babies. There is an emphasis on natural world and sensory experiences whilst ensuring their physical and emotional needs for a loving, secure base to explore from. We work closely with parents to ensure feeding, sleeping and changing routines are agreed and individual needs are met.

We understand that returning to work and accessing child care can be stressful for new parents. We offer flexible settling in sessions so that parents can work out a timetable to suit and ensure their child is settled and happy in the setting before they return to work. We have good continuity with staff to ensure babies develop positive relationships with their carers to best help them to thrive.
​
​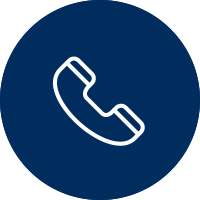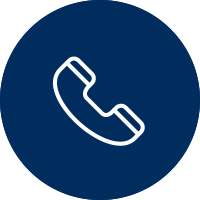 To book an appointment to visit, call us on 01594 541054
Please provide enough nappies for each day, or a pack can be stored in our changing area.
​
Please provide enough bottles for each day and your choice of milk for us to make up bottles as required. After use, bottles and food containers will be washed and returned to your child's bag. We prefer to leave thorough washing and sterilisation to parents to ensure it is done to your satisfaction.
A cooked nursery lunch is available at an extra charge. if you wish to provide your own food for your child please ensure it is handed to a member of staff to be stored in the fridge.
​
Please provide a drinks cup with water only.
​
Please ensure your child brings appropriate clothing for outdoor play all year round and a spare set of clothes for just in case!
​
Please ensure any personal items such as comforters, blankets etc. are clearly labelled with your child's name.