for children aged 18 months to 2.5 years
At eighteen months, children make the transition to our toddler unit- Busy Bees. We offer settling in sessions in advance and are flexible as to age, depending on stage of development.
Busy Bees provides a range of accessible play equipment, natural resources, sensory experiences and physical opportunities to develop children's all round development. We also introduce regular story times, singing, hand washing and outdoor play times to help children develop a sense of routine whilst allowing ample time for playing and exploring.

In Busy Bees we aim to ensure a fun, stimulating environment whilst making sure children's emotional and physical needs are seen to. Activities will also be planned taking in to account your child's interests. We aim to give verbal feedback daily and also give a written record of changes, sleeps and meals.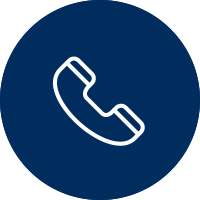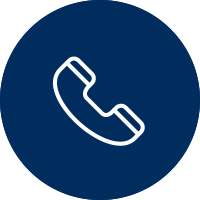 To book an appointment to visit, call us on 01594 541054
Please provide enough nappies for each day, or a pack can be stored in our changing area.
​
We provide a cooked lunch at an extra charge. If you prefer to bring a packed lunch, please ensureit is labelled clearly and handed to a member of staff to store in the fridge.
​
Please label any comforters, extra items brought in by your child. we prefer that toys from home are not brought in and do not accept responsibility if they get lost or broken.
​
Please provide a drink bottle with water only.
​
Please ensure your child wears practical clothing that may get messy!
​
Please provide a spare set of clothes and at least three changes if potty training.
​
Please provide suitable outdoor clothing for the weather conditions all year round.